Your Brain on Art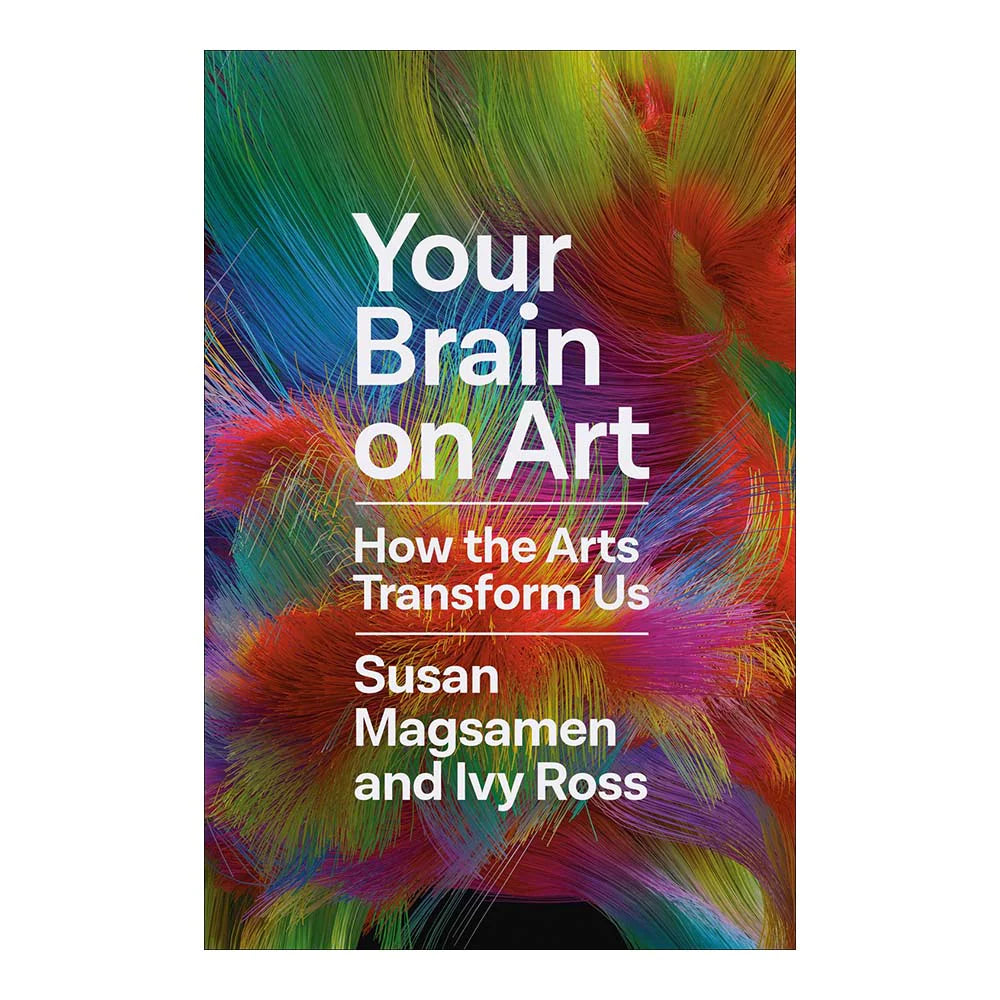 New research shows that making or viewing art promotes well-being.
You don't even have to be any good at it ;-)
When you make and respond to the arts, you improve your learning and memory, creativity and innovation, social connection and quality of life, to name just a few benefits. Anything from a museum visit to spending time in nature, from singing to yourself or plein air painting can make you healthier and happier.
---
Leave a comment