Great Courses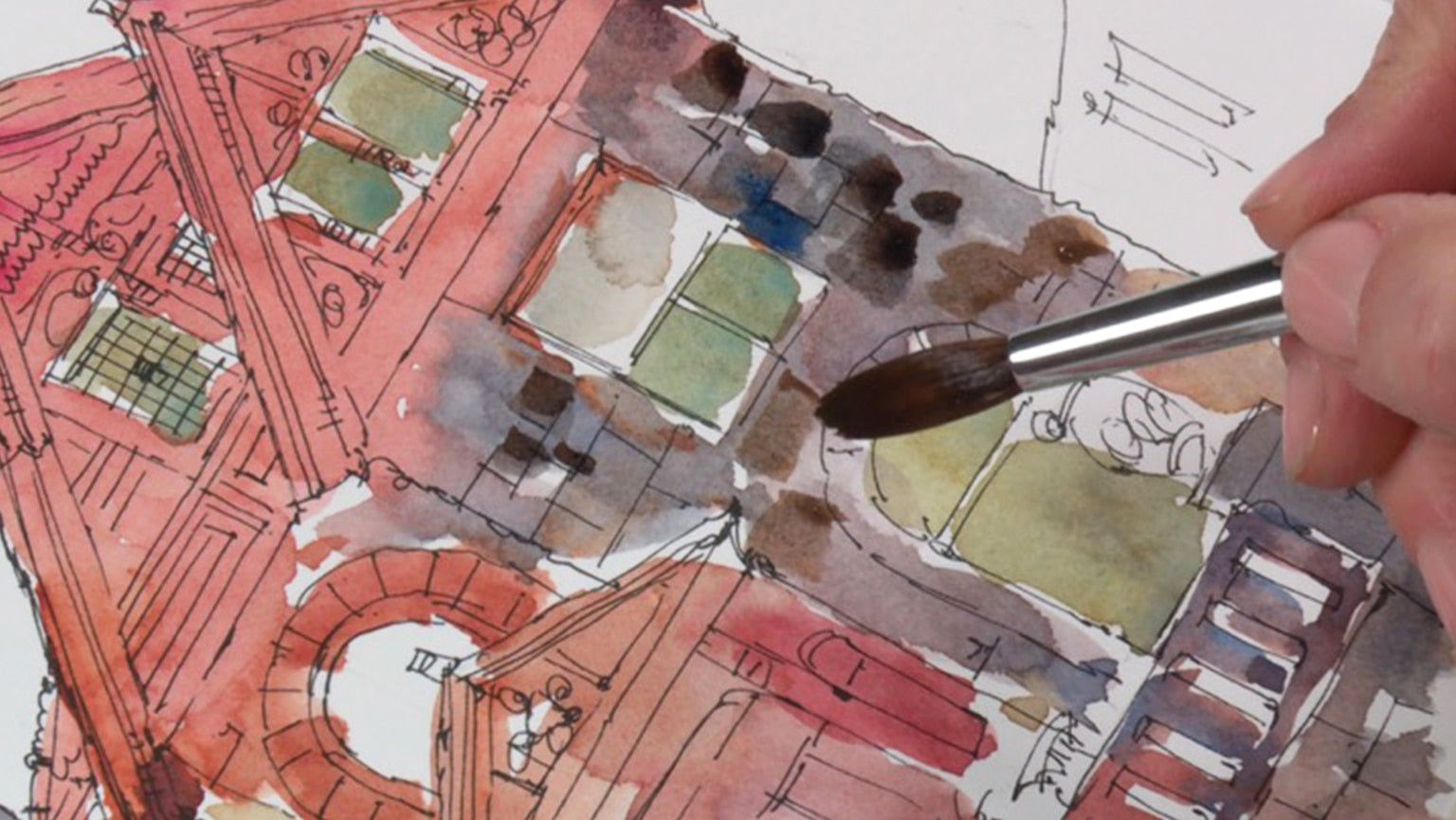 We noticed that Great Courses has a couple of new offerings for artists who are interested in capturing the world around them in quick, intuitive and expressive yet accurate sketches.
Both courses have gotten very good reviews, and are available in either DVD or streaming/download format. A print (or printable) guidebook is included. Each course involves approximately 12 hours of instruction.
Sketching People, Places and Landscapes includes 34 lessons taught by four renowned instructors. Complex scenes can be broken down step-by-step into compelling compositions, and vivid details, evocative texture and value can add interest.
Everyday Urban Sketching includes 32 lectures by four professional artists. Storytelling, mixed media, people in motion, text and architecture are a few of the subjects covered. 
They are also available as a set for a discounted price.
---
Leave a comment