Troy Kilgore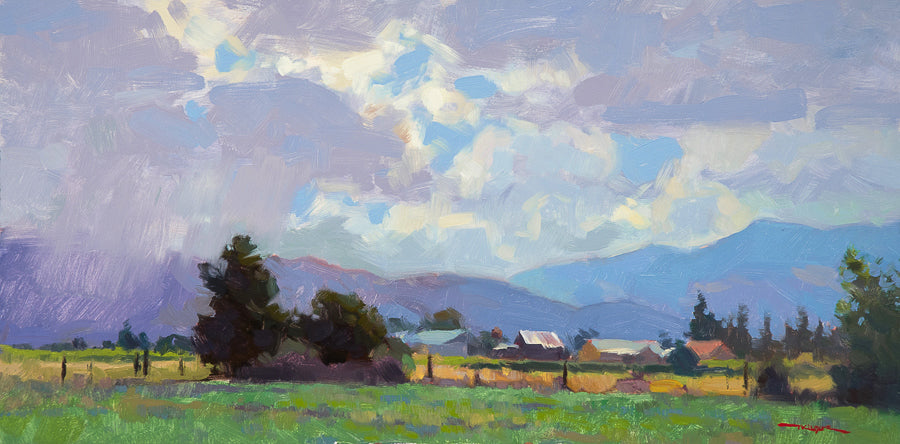 Bloomington, Indiana, painter Troy Kilgore has a wealth of informative blog posts and videos at his website and on his YouTube channel.
"For an artist to really understand nature and how light affects color, they have to study and practice outside.When I stop to paint, it's usually because of the light and not necessarily because of the thing or place."
He was featured last July in Plein Air Magazine and also at the Door County Plein Air Festival in Wisconsin.
---
Leave a comment